Your Professional Local Mobile Home Broker
Discover a new way to buy and sell mobile homes in Florida with our local expert broker!
5210 State Rd 33 N lot 31, Lakeland, FL 33805, USA
5210 State Rd 33 N lot 31, Lakeland, FL 33805, USA
$25,000.00
Before $29,900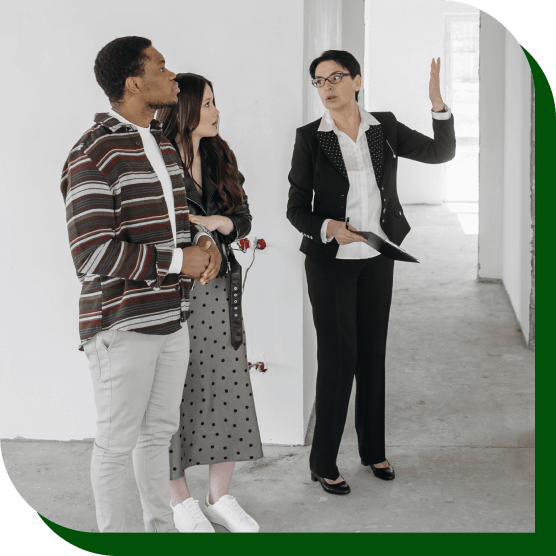 If you ask us, you deserve a simple, effective, and reliable way to sell your property in and around Florida. We are immensely proud to be one of the leading providers of professional brokerage support; our unique solutions ensure we are always leading the way in terms of market price to find you the best possible deals! We can help in both English and Spanish!
See What Our Customers Said About Us
I came to Amazing Mobile Homes desperate and with hopes that they could sell my mobile home as soon as possible. I was moving out of state and time was of the essence. Not too long after listing my mobile home in several real estate sites, they found a buyer. Rest assured you're in good hands with the Amazing Mobile Homes team. Excellent customer service and friendly demeanor and their knowledgeable staff made the whole process of selling much easier than expected. Don't hesitate, let Amazing Mobile Homes handle your mobile home sale. You won't be disappointed. Thanks again guys.
I had the most beautiful experience ever with amazing mobile homes. my realtor Janette, she was so patient and understanding when it came the situation of my home. She took every step and every bump and still managed to keep a positive attitude through it all. Janettes communicated through out the whole process with me and never not informed me about anything. I can honestly say she literally saved me from stuff I didn't know I was doing. If you're ever in need to sell a home or even to buy one do not hesitate to reach out. You will be in the best hands ever. This team overall is incredible people ! Thank you guys for everything
I was very happy with the staff from Amazing Mobile Homes. They worked with me on every detail of what my needs were in selling my mobile home. I recommend them to anyone who is wanting to sell or purchase a mobile home. Gabriel Dumeng was awesome!