A Guide to sell your mobile home in Florida
What Do We Do To Sell Your Mobile Home?
We list your Mobile Home within 24 hours, this is a process where we take photos and video, then advertise the sale of your Mobile Home locally and nationally through different media, and answer all calls through our bilingual agents. We will show your home to qualified prospects. Plus, we take care of the paperwork for you from start to finish, and at the end we're happy to hand over title to your mobile home on behalf of the new buyer.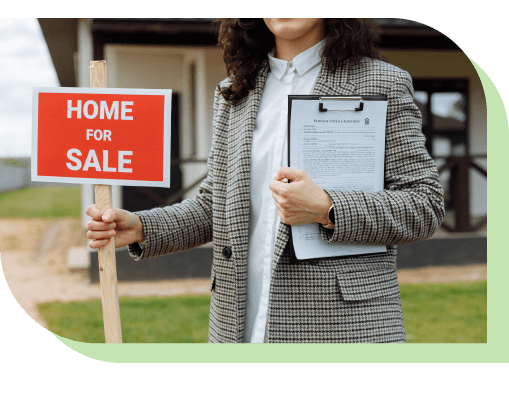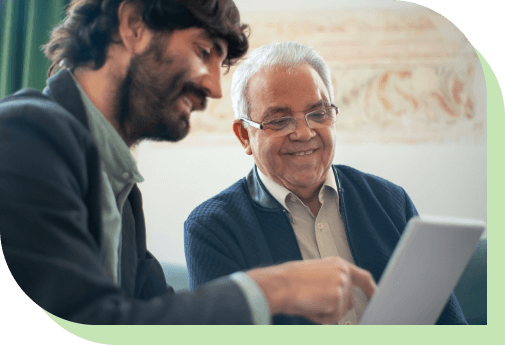 Requirements To Sell My Mobile Home With Amazing Mobile Homes LLC Broker
Reasons To Hire Amazing Mobile Homes LLC Broker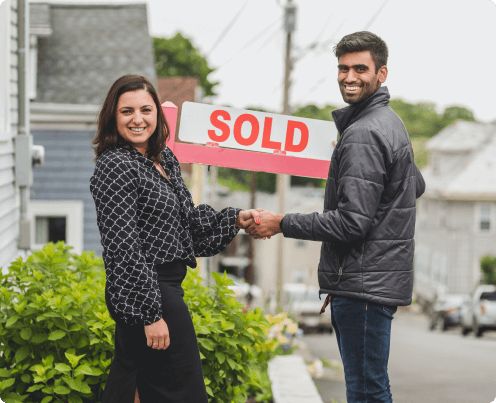 New Homeowners Helped by Amazing Mobile Homes